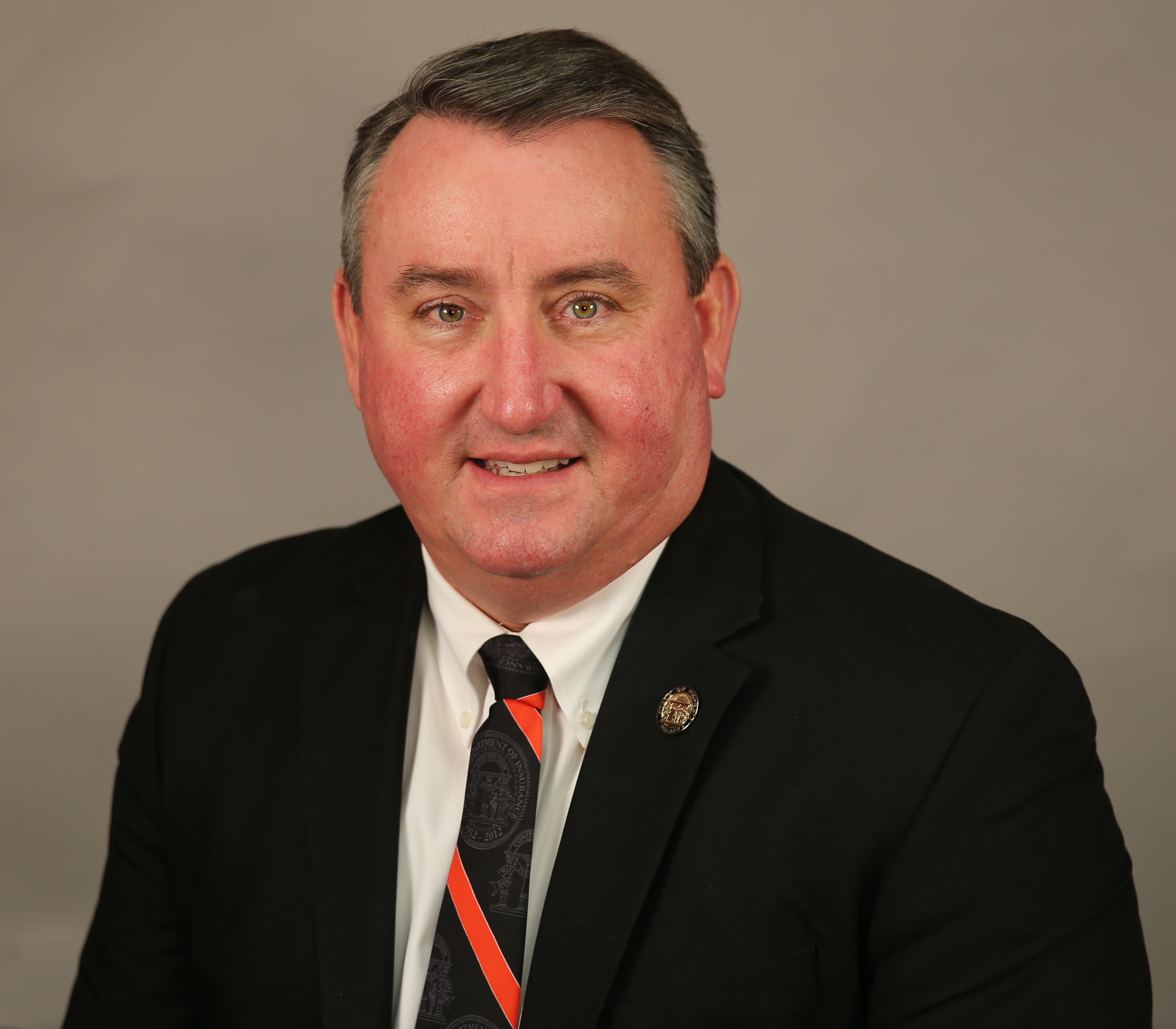 The Athens GOP will host Frank Ginn this Monday at 6:00pm. We will also have a presentation by Joel Aaron and Americans for Prosperity. Be sure to arrive early - Our meeting will begin right at 6:00pm.
We will not have Romney/Ryan signs at the meeting - We are currently waiting on the GA GOP. Please continue to check our
R/R site for more information
.
Athens GOP Meeting
When: Monday, September 10th at 6:00pm
Where: Country Inn & Suites (236 Old Epps Bridge Road)
Speakers: Frank Ginn & Joel Aaron
Presentation Overview:
"Americans are currently suffering an economic recession caused by an environment that flies in
the face of sound economic principles that are both historically and quantitatively verifiable. Most
Americans have an unfortunate misunderstanding of basic economics. Truthfully, economics has as
much to do with common sense as any mathematical formula. This tour is an opportunity to
address some of the most critical economic assumptions of our time in a fun, interactive way with a
diverse audience around Georgia," says AFPF Communications Director Joel Aaron.